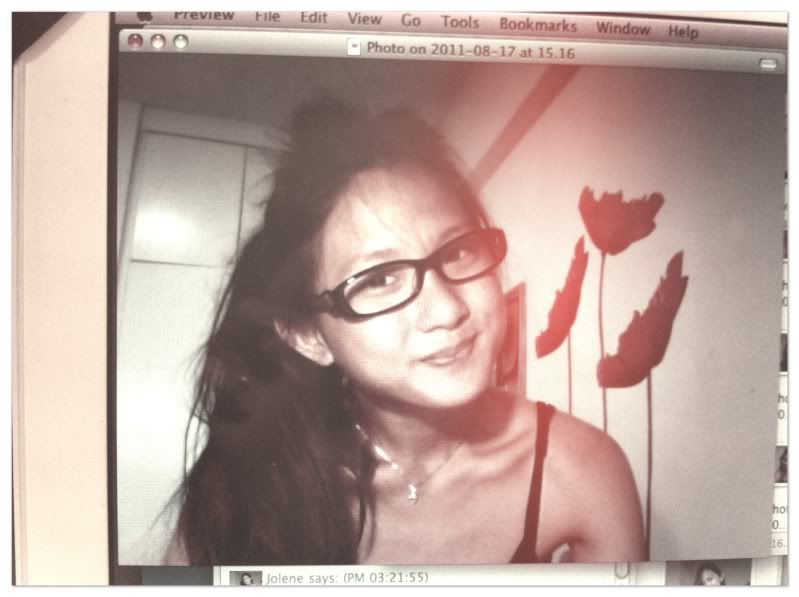 I scrolled through my archives for this month and realized how little I've been writing. August came and went, it didn't stop like how the other months used to… Having to go to school every single day gets a little boring, and countless school woes I'd like to talk on for hours. My cameras have gotten pretty stale in my dry cabinet, I lack of inspiration that totals the drive and motivation. 
We would fork out 4 bucks for a brownie, close to 30 bucks for a decent meal, 8 bucks for a grande coffee… We don't earn this much, but they actually make you feel better. I dreamt of a comfortable space, that I can work in, throw ideas in the air, round the interior together, and call in the best people for a cup of coffee on a beautiful day… Not sitting at my desk in over-worn clothes, bedroom slippers, and a laptop hidden between 2 piles of books.
Everything goes so much better with a clear blue sky. I can't live.