I am definitely writing once again. 
My lounging time doesn't exist anymore since I've stashed my series-watching days aside. This morning, I came across Midnight in Paris and I actually liked Owen Wilson in this film. When we've thought Paris was only beautiful in the day… We thought wrong. 
I spent my weekend with the best committee at Barrage (Potluck, Meeting and Bonding Session), getting hooked up with Syu to celebrate her 21st at CM-PB and a late gym session with Fang. It's Sunday and the weekdays are almost here again. I've managed to pile up my to-do list successfully - No magnificent drive but I marveled at how I still manage to go to bed at the end of the day feeling a little more accomplished than the last. The day gets a little too stimulating, sometimes. 
Today I woke up to tiny scarce ants on my table and I scrambled to take a cloth and wipe them away. They must have been attracted to the food I've left behind when I had my dinner in front of my work the previous day. I've not washed my pink curtain linens for almost a month now, and while the streets are still buzzed with families of such vitality, I stay in bed with a little more procrastination to complete some work and get up for tuition later. It's been some time since I last coached, and I hope I don't disappoint.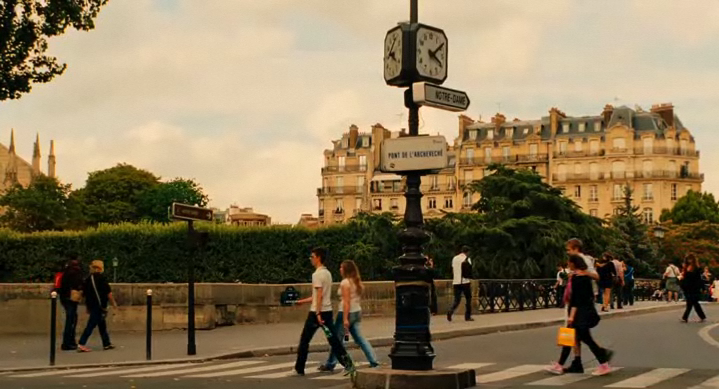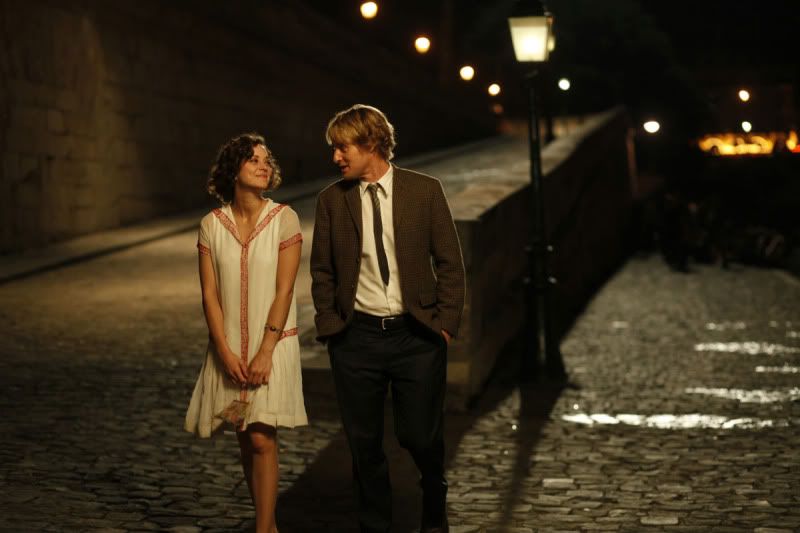 Midnight in Paris to soothe the soul, nonetheless.