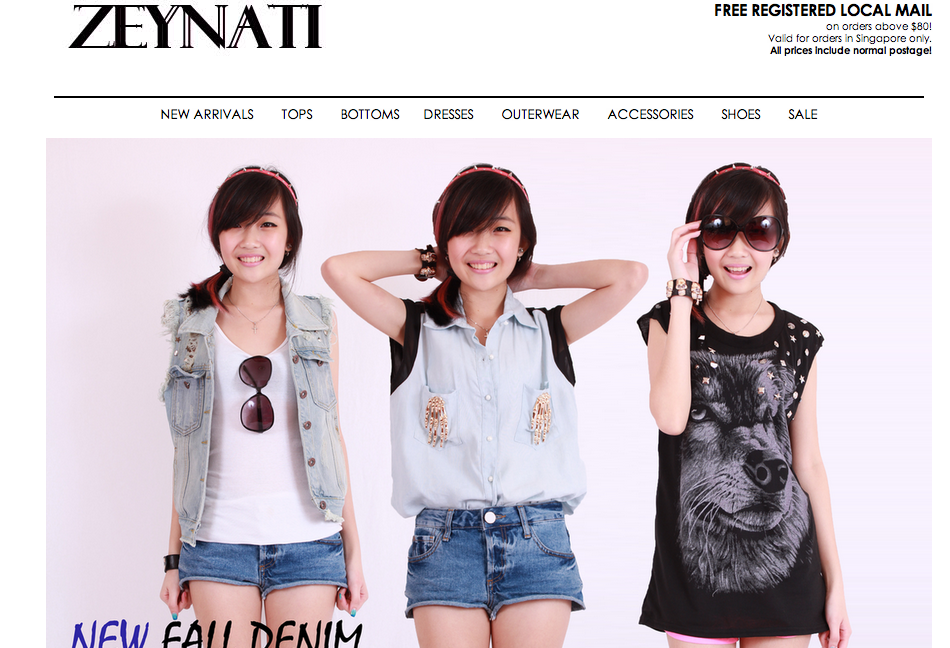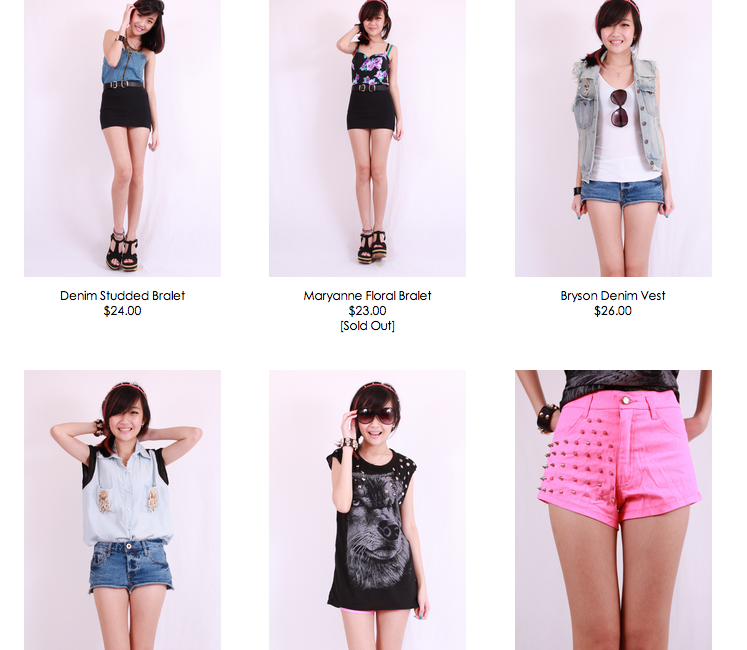 Want cheap, hippie and trendy clothes in your wardrobe? Nothing more than $27 and what's more, all prices are inclusive of free normal postage! (Local Singapore Postage only) Find tops as low as $23 and premium apparels at a range of $24-$27! 
Join their facebook "like and share" promo at: http://www.facebook.com/zeynati
And stand a chance to win a $20 e-voucher, redeemable to be used for all collections for 2 lucky winners! 
Tell them why you like Zeynati, and stand a chance to win a printed apparel of your choice from their next collection. Good deal! 
If you like denim - denim vests, tops - and studs, this collection's for you! So hurry on now to their store at Zeynati and shop away! Don't forget to quote "NID10" under remarks on their order form to be entitled to a 10% off prices, exclusive to NID readers only! *Requires signing up for the mailing list for the promo code to work! 
Sign up for their mailing list to receive first hand sneak previews, updates and more!
Have a greaaatttt weekend! :)