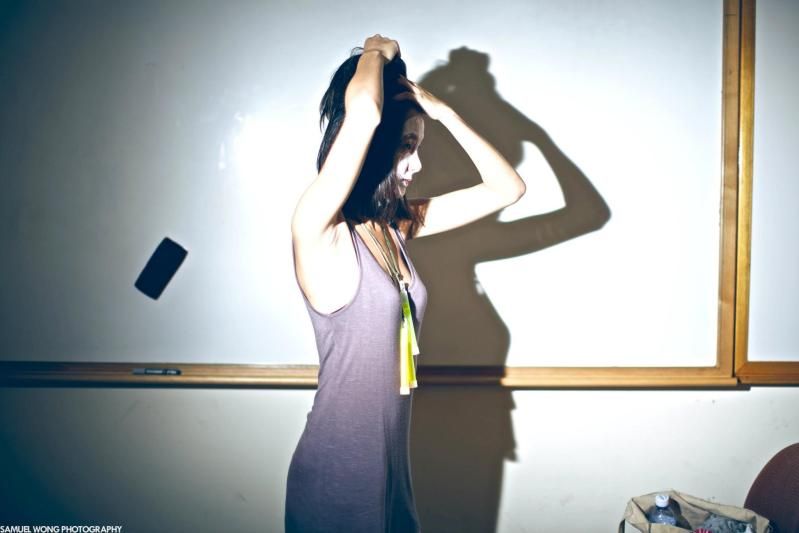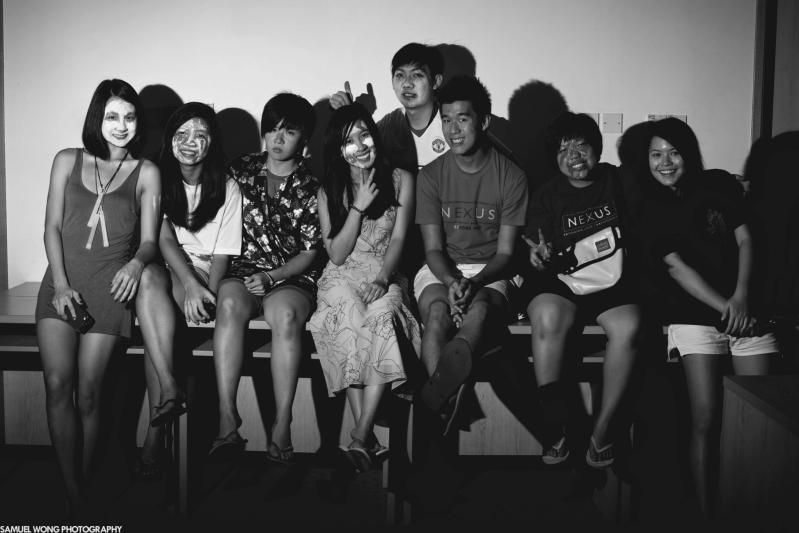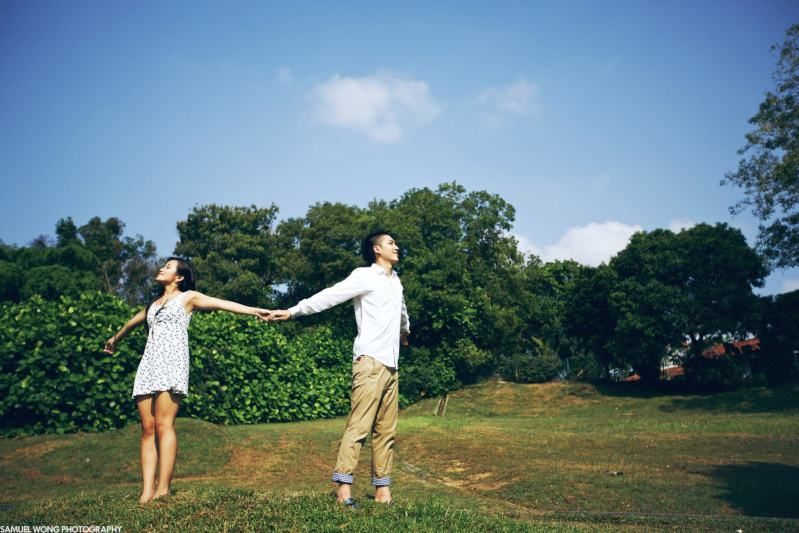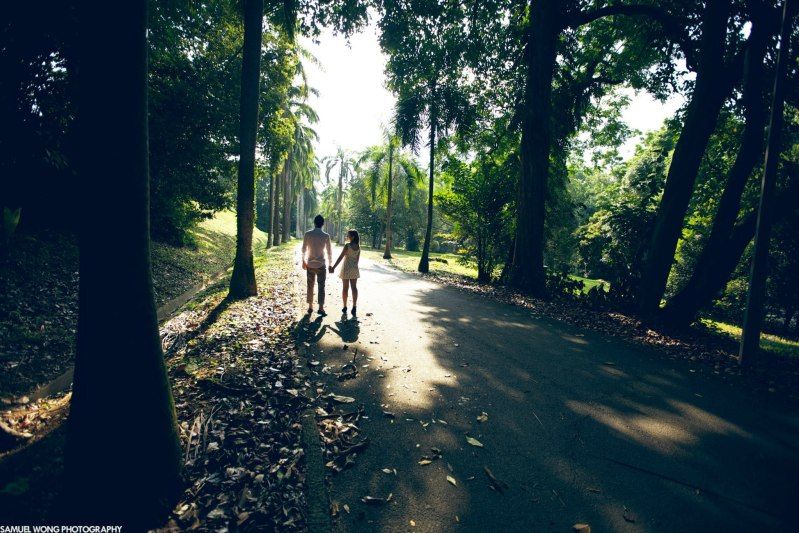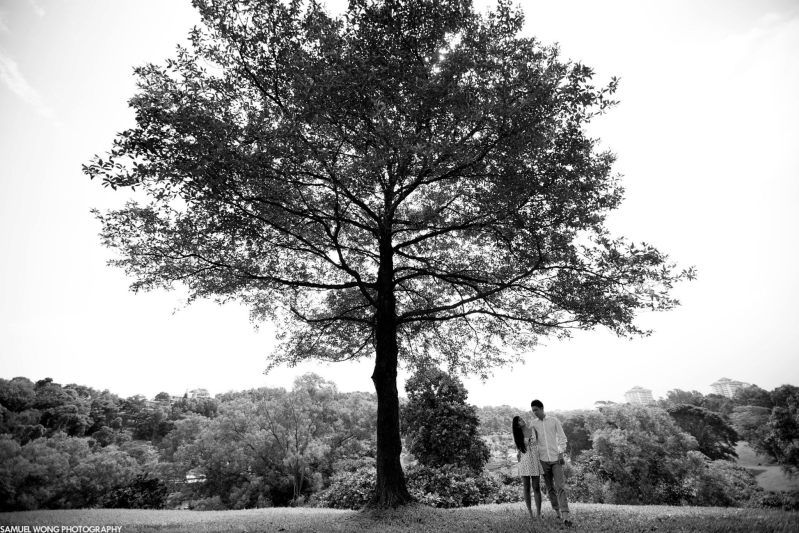 I spent some time re-charging from the less hectic week 1 from school over the long weekend, and I'm sure Samuel did too. Sam, is a young and aspiring freelance photographer, also one of my very good friends whom I first met in Uni. I love his works, his images and perspective of photography - Filled with a different type of love and passion amongst other things. 
Photographing both of my friends, Leroy and Huimin, through their long years of relationship, these photos speak a thousand words, like how models of economics simplifies the understanding of the world around us - and this like no other. I love sharing such love and opportunities of my friends to the people around me… So you'll be able to find him on Facebook and his works here. They're pretty awesome I'd say. 
My day off Tuesdays, but still as busy as a bee. Going out for a little dinner with juju later, but he's taking his dream big nap.