Giveaway Winners!
I'd just want to say a big thank you to all who have took time and effort to join my giveaway in this post here! I would still want to keep in contact with each and every one of you, regardless it's Facebook or Twitter!
So... Rafflecopter has selected 2 winners at random and they are:
1. Hebe Nicholls (Santa pen + 2013 diary)
2. Kristin (Xmas pen + 8 mini polaroids)
Thank you for participating in this giveaway, and I promise more surprises in future!
---
Hong Kong Bound!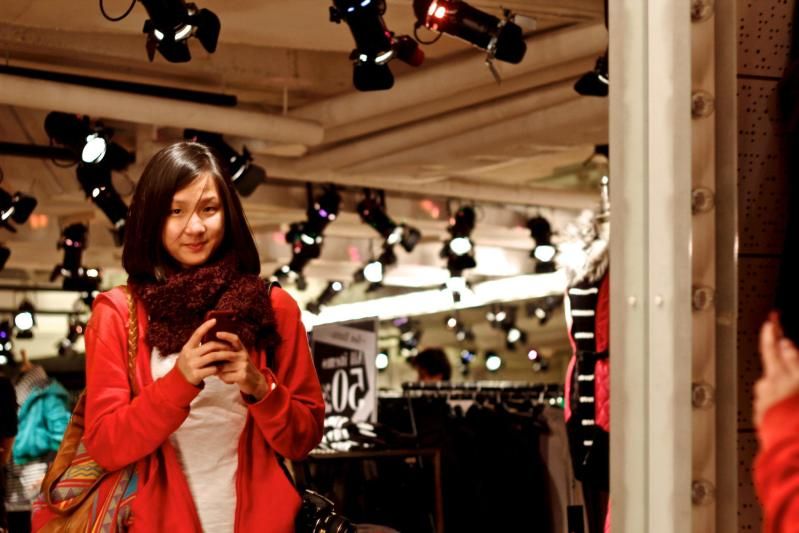 Boots from Forever 21, Cardigan from Hong Kong
It's been a year since I returned from Hong Kong (again), but the constant desire to be back is overwhelming. I depart on Saturday this week! Shinn's guest post (Madeofballoons) for Newindecember will be scheduled to be updated while I'm away, and I hope you'll find joy reading it :)
As 2012 draws to a close which marks the end of another hectic academic year, I have nonetheless been exposed to countless of opportunities to improve on what I've bagged with me. These years of writing and blogging have bestowed me with bountiful amazing memories than I can ever remember, and I don't wish to stop just yet. The end of 2012 may probably be the start of another milestone in my life (I hope), and I can't thank my amazing family and friends enough to see me through - The hurdles, big or small.
Have another great week ahead!