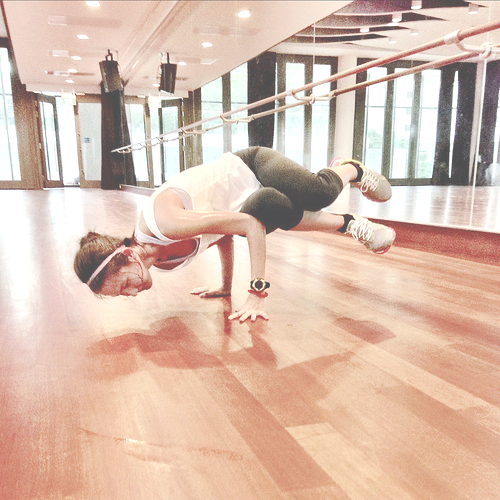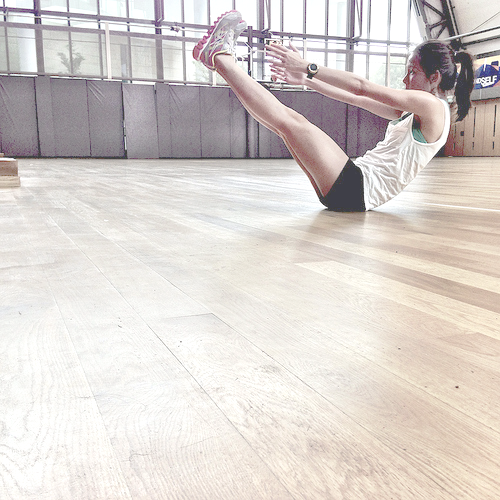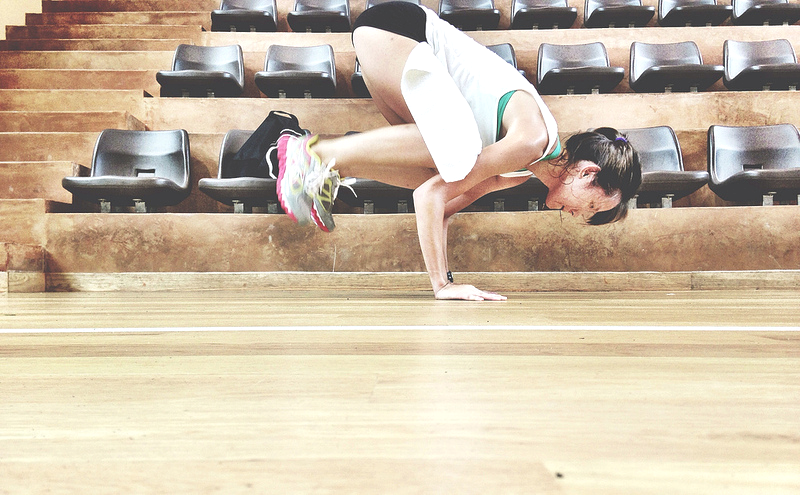 The only legit thoughts I have during my papers are, "What shall I do in the gym later?" and "What core should I work on today?" It's amazing, it really is. I took a look at my progress from the beginning of 2013, and it's been 4 months since I'm still practicing with an active body. This had definitely been the first semester of school that I find myself working out avidly, even in the midst of study schedules and exams. This is definitely a step further - because I found passion and motivation in doing it, which is why I love it.
Many have asked me how I did it - I haven't. Fitness is a journey and every day I learn something new, something my body has taught me. I've fallen countless times on my face, back, knees and they get bruised. But it is important to pick yourself up and try again. We can only get better. This is no professional advice though. I think knowing what I consume is an important and integral part of this process - Staying away from fried and processed food, even sweetened and gassy water helps you to keep in shape! Justin had been very supportive thus far; he has his own gym buddies and I have mine. We don't work out together but if we do, we focus on very different things. There will be a day where we put everything together, our journey, because it is only possible when he had been so encouraging all this while.
A shout-out to my friends on my instagram: Thank you guys for your encouragement, it means a lot to me. You guys make me more motivated and I'm so happy to have known all of you <3 It doesn't come easy, but we will keep working; and don't lose sight of our goals.