Here's a little bump on the awesome goodies that are happening for
Lazada's Birthday Flash Sale!
I'm always a fan of Qoo10's time-sale, and the deals are always worthhhh it - especially beauty and skincare products. Some thoughts that trace my mind...
*No time to think, just buy lah! Buy 1 get 1 free? Ok steady! Save for next time, very worth it leh!*
I'll be sharing some of the deals (and updating this page) that attracts my attention :) Check back between the upcoming 2 days!
Click 7th April: Timecheck 11.00AM
How convinced are you to get a
Samsung NX Mini
? Apparently it didn't take long for my cousin to get one :P Check out
her instagram feed
of her in Japan and Korea taken with the #nxmini, what's even better, is that it has wi-fi and you get to upload social snaps on the go!
She brought her camera during our birthday lunch last month in March, and we snapped a pic together. Look! I like how it has a selfie screen and you're able to flip it - totally a selfie camera. You could tell that when I didn't know where to look :P
Prior to her purchase, she has read plenty of reviews endorsed by a few of the bloggers. I found a few negative ones in the sea of awesomeness, but for the price offered at Lazada right now, it's pretty much a steal! Retailing at Flash Sale Price SGD$398 at Lazada Singapore, use UOB Card at check out for extra 15% off!
Pay SGD$339 inclusive of FREE SHIPPING
for this beauty.
Update
: The flash sale price has ended, but no fret! Here's another
local seller for the NX Mini (Mint, Pink and Brown)
retailing at Lazada for SGD$426! It comes with 1 year local manufacturer warranty (difference with export sets).
Check out with UOB Credit Card today and pay only SGD$376!
Read other reviews here:
1
,
2
,
3
Would I get the Samsung NX Mini at the Flash Sale Price of $339? Maybe... I was contemplating between the NX Mini or the Sony A5100.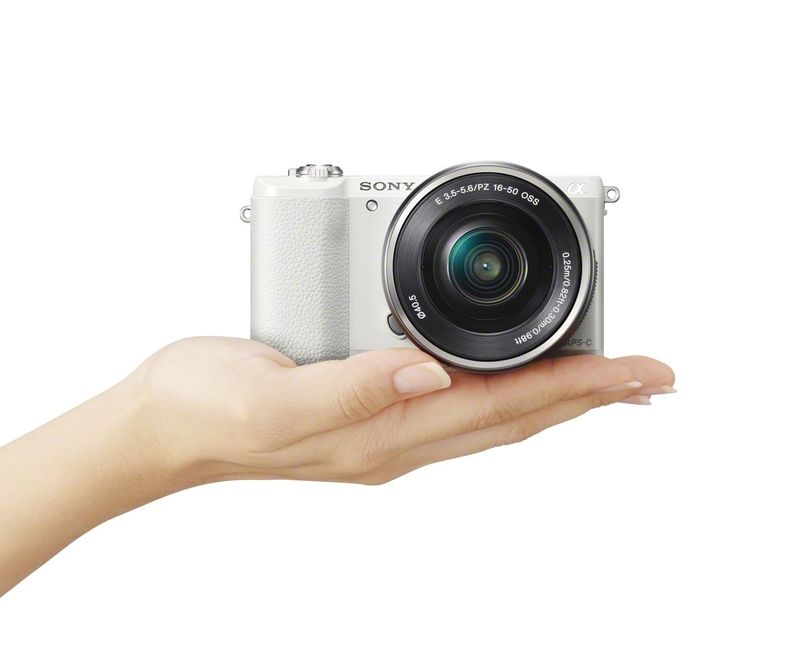 There's something about white that I really like. But for now, stay tuneddd! 11am to 1pm for the NX Mini Flash Sale! :P
Click 7th April: Timecheck 7.00PM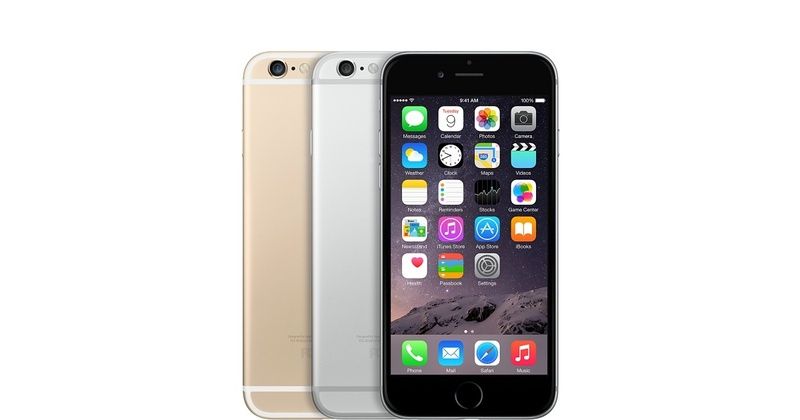 No further explanation needed!
SGD$888 for iPhone 6 16GB without contract
at Lazada Singapore, SCORE! Brand new Telco set with minimum 11 months warranty :P What are you waiting for? Again, use UOB Card at check out for extra 15% off!
Pay SGD$838 inclusive of FREE SHIPPING
for your iPhone here :)

Alternatively, to save more, Shopback is giving away up to 10% cashback for every purchase made via Shopback Account! If you haven't got one,
sign up with this link to get an additional $10 in your account!*
That means, $888 for iPhone 6 16GB listed on site, checkout with UOB and pay $838 via
shopback's link and get up to 10% rebate
; you'll get rebate of up to $83.80!
Get your whole iPhone 6 16GB set at only SGD$754.20
:)
*Get $5 upon sign up, and another $5 upon first purchase!
But for now, stay tuneddd! 7pm to 9pm for the iPhone 6 Flash Sale tonight (7th April)! :P
Click 8th April: Timecheck 11.00AM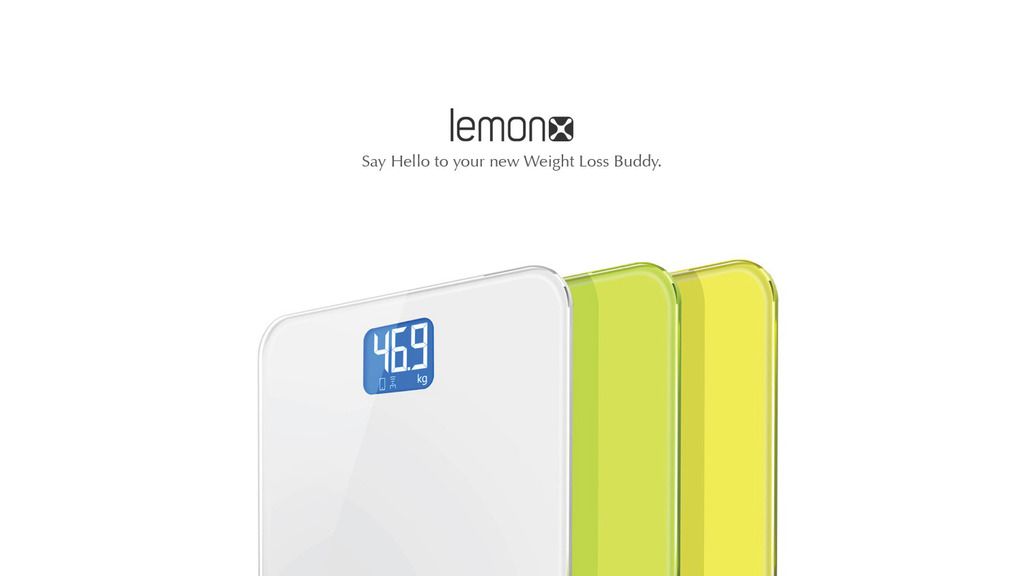 Picked this out and thought it was pretty ideal out of the bunch for today. It's something that
I would definitely use
, anything that allows me to track progress on my smartphone
(welcome to the smartphone gadget constant connectivity era where everything needs a portable-charger)
is a plus! Not regretting having changed to an iPhone 6 with 64GB, bye to my previous 32GB :P
I have too many apps now sometimes I don't know which to fire when I'm commuting to work - I just fiddle with Spotify, try to look for interesting emails, scroll through instagram and when I have no connection, I just stare at everyone else.
Some daily necessity apps maybe?
I digress. But since the
Lemon Digital Weighing Machine
allows you to store unlimited users, it's an ideal investment for everyone in your family! Bluetooth 4.0 is the way to go! My previous post on
JBL Synchros Reflect BT Headphones
also relies on Bluetooth 4.0 technology too!
Flash sale price-wise, it's pretty inexpensive and affordable. SGD$19.90, check out with UOB Credit Card today for 10% off, and get it only for SGD$17.91, with FREE SHIPPING! Sign up with
this shopback's link and get up to 10% rebate
; you'll get rebate of up to $1.79!
Get your appy weighing machine at only SGD$16.11
:)
Track your fitness level, progress and intensity! You know what's even better? Get your holistic suite of health & fitness lifestyle in track with all these gadgety gadgets :P Pretty cool huh!
But for now, stay tuneddd! 11am to 1pm for the Lemon Digital Weighing Machine Flash Sale (8th April)! :P